The Leading Source of Rubber Linings & Polyurea Coatings
Rubber Source Inc. has set new standards in the industry for abrasion and corrosion resistant rubber linings and polyurea coatings. With linings in stock and ready to ship, industry's best pricing, and worldwide distribution, we deliver the gold standard of customer support.
Our technical support is unparalleled in lending application expertise and material recommendations to engineers and planners. Rubber Source has also been instrumental in recommending reputable applicators best suited for the specific project.
This forward thinking and knowledge sharing has proved to be productive and cost effective to the project, benefiting all involved from beginning to completion.
Need a Lining Recommendation?
Rely on our technical experts for the right lining selection for your application.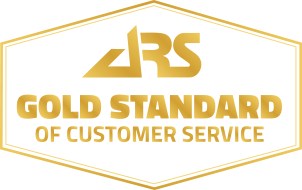 Need a Lining Applicator?
Let us recommend a qualified applicator in your area.